Alexander & Associates LLC  is an international corporate art consulting firm that works with architects, designers, developers, and home owners to help select artwork and other design components that create a unique, stimulating and aesthetically pleasing environment.  The company is based in Hawaii and provides art program planning and implementation from concept development through acquisition and
installation.  The experts at Alexander and Associates function as a member of your design team, we help select the artwork that enhances your vision and deliver the style, flare and individuality that sets your project apart from all others.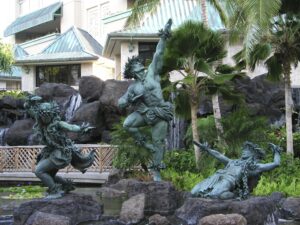 Alexander and Associates has a team of world renown artists, designers and manufacturers that enable us to provide you with creative solutions that save you time and money while offering opportunities for unique and exciting art pieces and installations.  Our expertise and resources are available on a consulting or project basis. Please contact us for your next project.
The company was founded in 1999 by Alex Alexander, an art consultant, with more than 30 years of successful experience in design, sales, marketing, promotion and account management in the fashion & design industries. Alexander & Associates LLC was established as a means of connecting the art, the artist and project co-ordinator. Alex has earned a reputation internationally as an innovative team player. As a recognized designer in her own right, she has helped shape and merchandise new trends in ke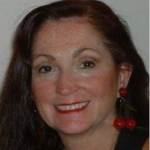 y fashion markets worldwide.
Above all, Alex understands how to coalesce creative factors within budget and time constraints so the end result – an interior or exterior space – is rendered exquisite.
Our over riding passion is to bring beauty to the world. We do so by helping to enhance both interior and exterior public spaces and environments with artistic works of superior craftsmanship and exquisite forms. We also provide a comprehensive consulting service to ensure that each piece of art is featured appropriately in the environment it is designed to occupy. In addition, we regularly commission our artists to create exclusive pieces made to architectural specifications for hotels, offices, public areas and select private residences. See a sampling of our projects, on our projects page.
Because the values of a group are also measured upon its engagements, Alexander & Associates LLC is a member of many organizations and associations.
Alexander & Associates LLC is a certified Woman Owned Small Business (WOSB), a member of the Hawaii chapter of the International Interior Design Association (IIDA), the American Society of Interior Designers (ASID), SKAL International, CSI, CDT trained.