Alexander & Associates represents some of the finest product lines in the interior design and corporate art industry. We strive to provide our clients with unique high quality products that add an extra dimension to your project.
Corporate Art Solutions https://www.youtube.com/watch?v=god0iN_9TbY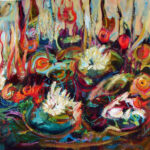 Dawson Doors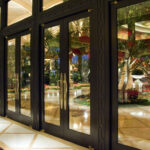 Dawson Doors employs a team of dedicated engineers utilizing the latest CAD software to draft the finest in custom entrances. Superior craftsmanship and quality materials are the hallmark of Dawson Doors; our engineering staff makes your vision a reality. With Dawson, every detail is attended to including the use of 3D modeling for precise location and preparation of your specified hardware to custom castings and extrusions. Custom design and quality fabrication are what make a door a Dawson Door. www.dawsondoor.com
Ecoglo

Building Codes throughout the world have approved the use of photo luminescent path finding systems for emergency and supplemental lighting systems.
ecoglo®PHOTOLUMINESCENT SOLUTIONS SAVES YOU TIME, MONEY AND MINIMIZE RISKS
Ecoglo is an innovator of photoluminescent
safety products. Our mission is to create a safer environment for people of all abilities while reducing liability exposure to our customers. Our core focus of upgrading accessibility routes and infrastructures projects to reduce the potential for trips and falls has been the basis of our success.
Ecoglo has been installed as a supplemental lighting system in prominent buildings including the world's tallest , the Burj Dubai in the United Arab Emirates. Ecoglo has also been installed in many popular sports facilities around the world, including the 100,000 seat Melbourne Cricket Grounds in Australia, the Verizon Center in Washington D.C., the American Airlines Center in Dallas, the Pepsi Center in Denver, and Rexall Place in Edmonton, Canada. EcoGlo
Lucere by Baresque
Materials encapsulated in acrylic create unparalleled depth and clarity.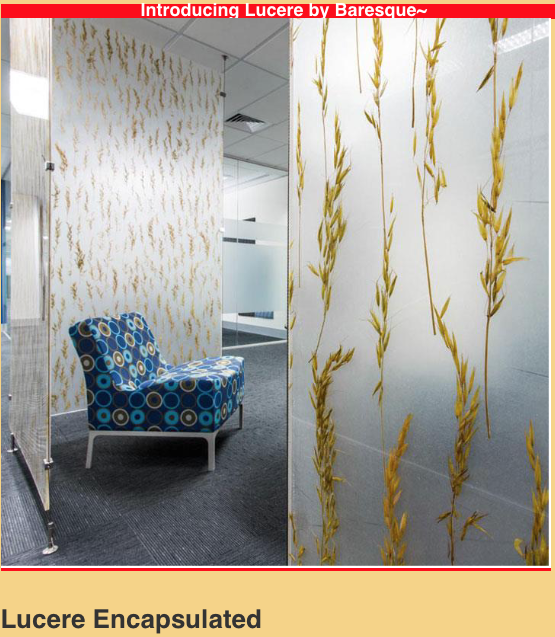 Lucere is a range of poured acrylic resin sheets. The pouring process encapsulates the various materials creating a sheet with unparalleled depth and clarity. Lucere is perfect for partitions, screens, lighting applications and horizontal surfaces (limited designs). Lucere is a collection of gloss resin sheets featuring either encapsulated material, colour backing or mirror creating sheets with unparalleled depth and clarity. Lucere designs are perfect for use as partitions, screens or lighting. https://baresque.com.au Please visit our new U S website: https://baresque.com/brand/lucere/