When Diane received her Kodak Brownie Holiday Flash camera on Christmas day at the age of ten, she didn't realize what a gift it was, and hasn't put a camera down since.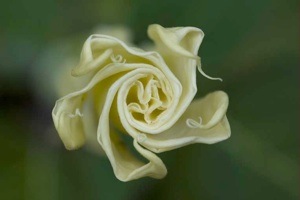 Her passion for photography continued through her college years and into the corporate world where she held numerous Marketing Communications positions, primarily with AT&T in the northeast and mid-west.  Her positions in Advertising, over the span of 30 years, allowed her to work with some of the finest corporate photographers in the business.
In 2003, she decided to follow her passion, left the corporate world behind, and founded Images by Diane Alexander LLC, specializing in fine art photography and beach portraits.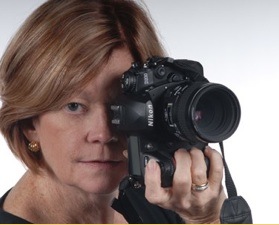 Diane's love of nature comes through in her macro work and her love of travel is evident in her unique capture of some of the most beautiful locations in the world.
Diane lives in beautiful Ocean Isle Beach, North Carolina with her husband Bill and two cats.
Gallery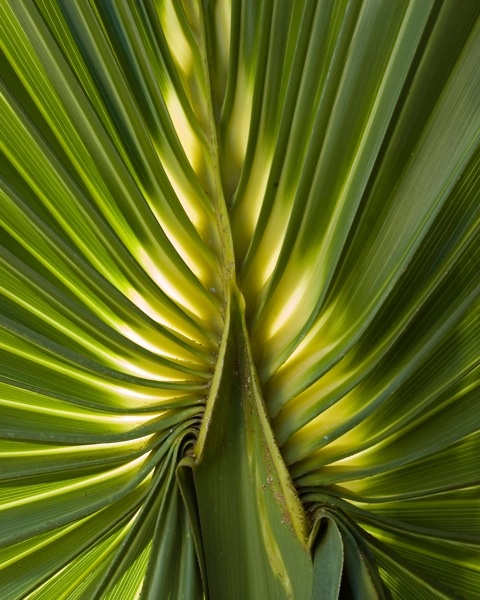 Bubbles and Shells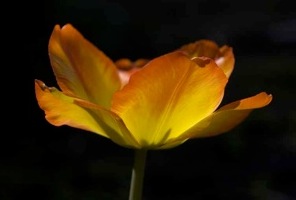 Inner Glow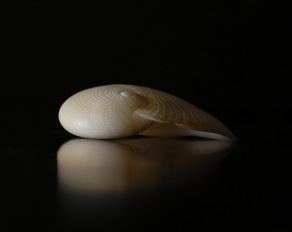 Shell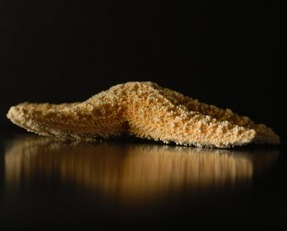 Starfish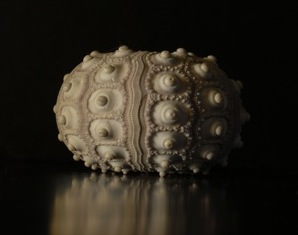 Sea Urchin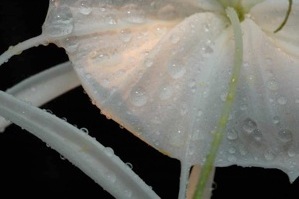 Orf Flower