George Diebold has been a successful, working photographer for over 30 years. Originally educated as a still life painter by one of Life magazine's foremost illustrators, he purchased
his first camera with money saved by selling oil paintings of famous rock stars.
A graduate of both Regis and Kean universities, Diebold earned degrees in fine arts and photography, as well as interior design. His unique style of dramatic lighting, intense color, and meticulous attention-to-detail has won him global recognition. Since opening his first studio in 1978, Diebold has worked for hundreds of international clients, including Sony, AT&T, Novartis, Microsoft, PepsiCo and Pentagram Design. Additionally, among others, his prints have been purchased by Kellogg Co., General Motors, Morgan Stanley, Lynx Systems and 21st Century 3-D, as well as numerous private collectors.
Represented by select galleries and brokers, Diebold's work is part of the permanent collection of American Landscapes at the Montclair Art Museum The Cleveland Museum of Art and the Mesa Contemporary Arts Museum. His images have been featured in Graphis International, Communication Arts and Studio Photography.
He lives in New Jersey with his wife, Lisa. When not shooting in his East Coast studio, George Diebold is on the road or in Hawaii, where he maintains another studio on the island of Kauai.
Gallery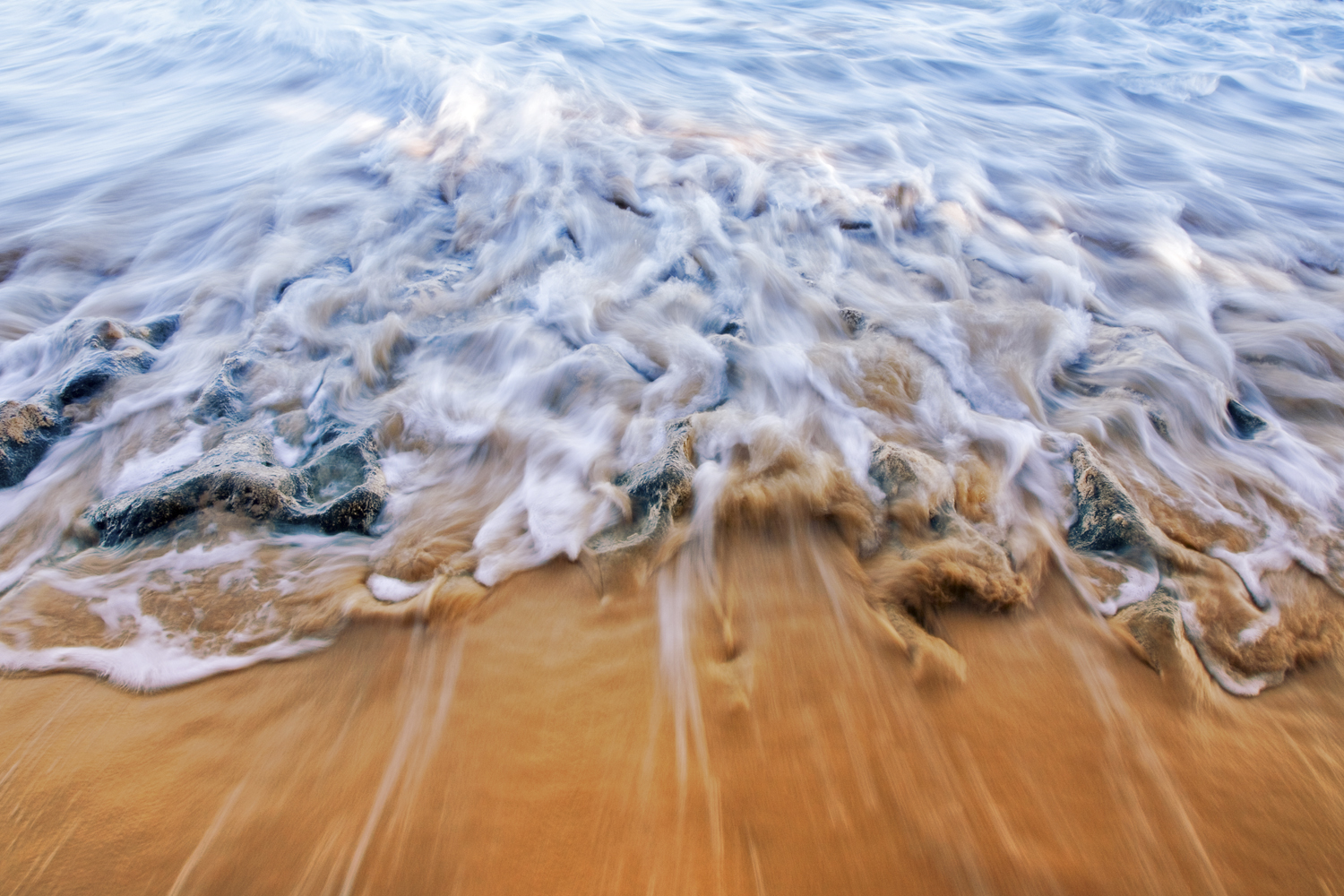 SHIFTING SANDS © George Diebold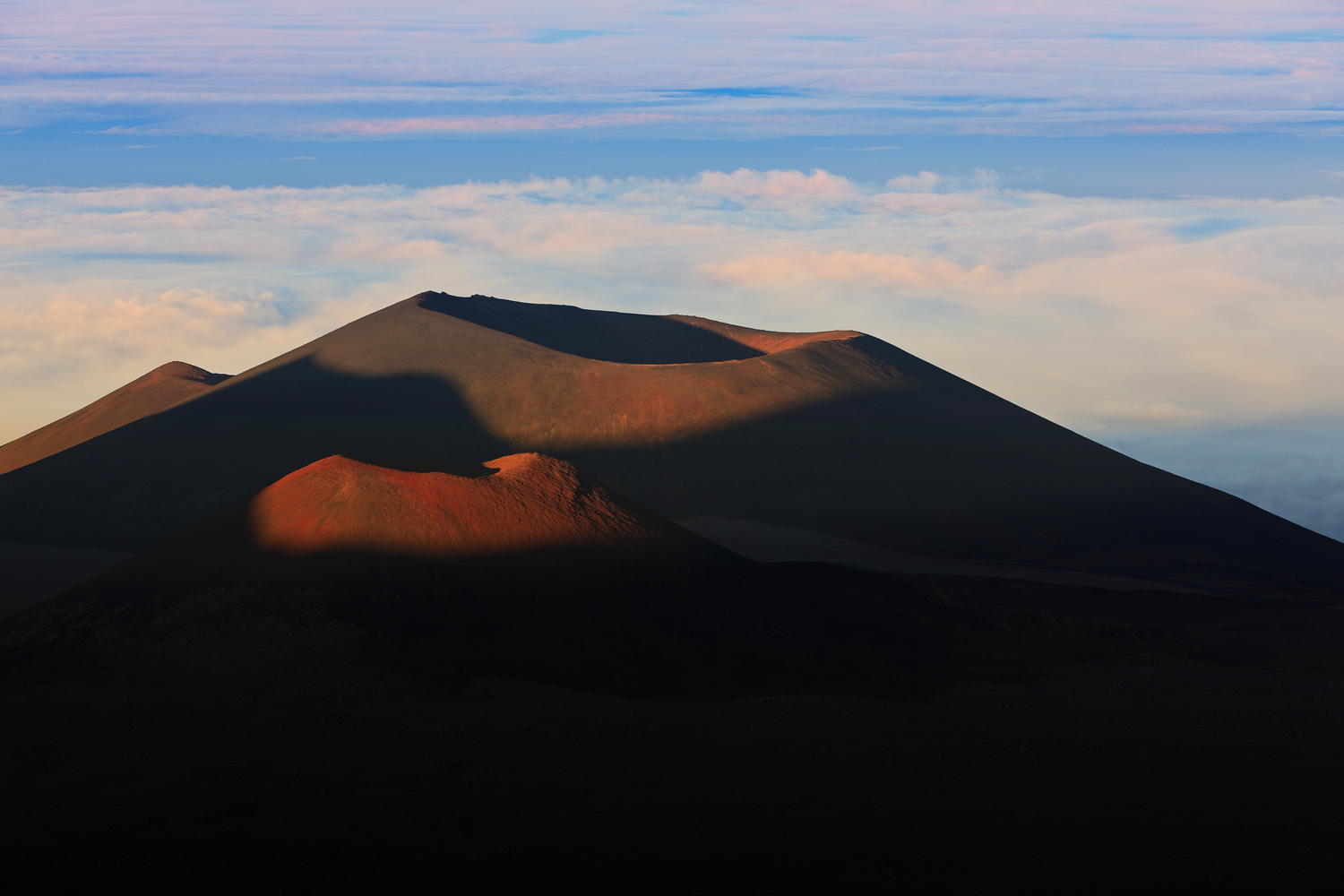 MAUNA KEA CONES © George Diebold
OPAH TAILS © George Diebold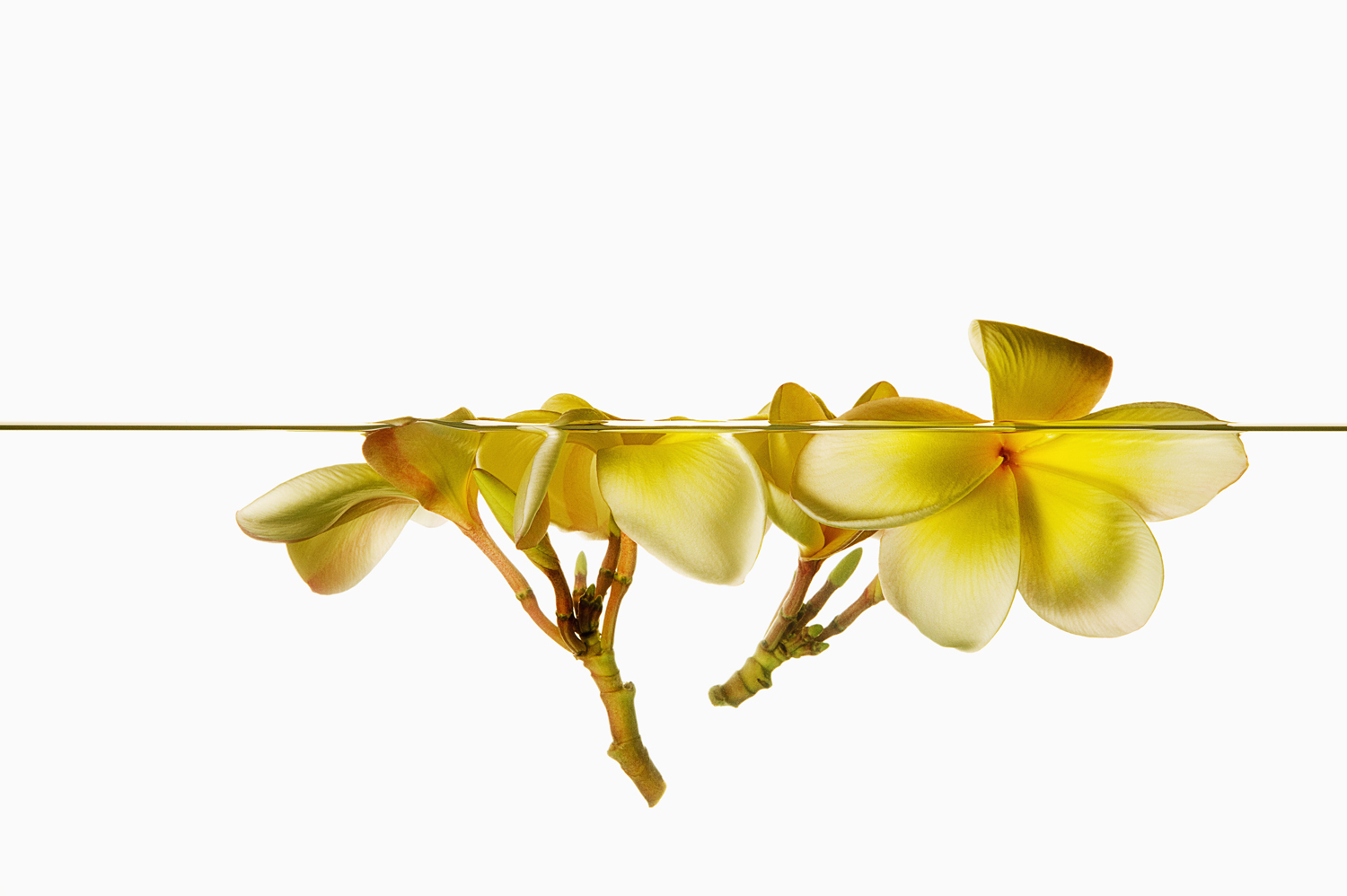 FLOATING PLUMERIA © George Diebold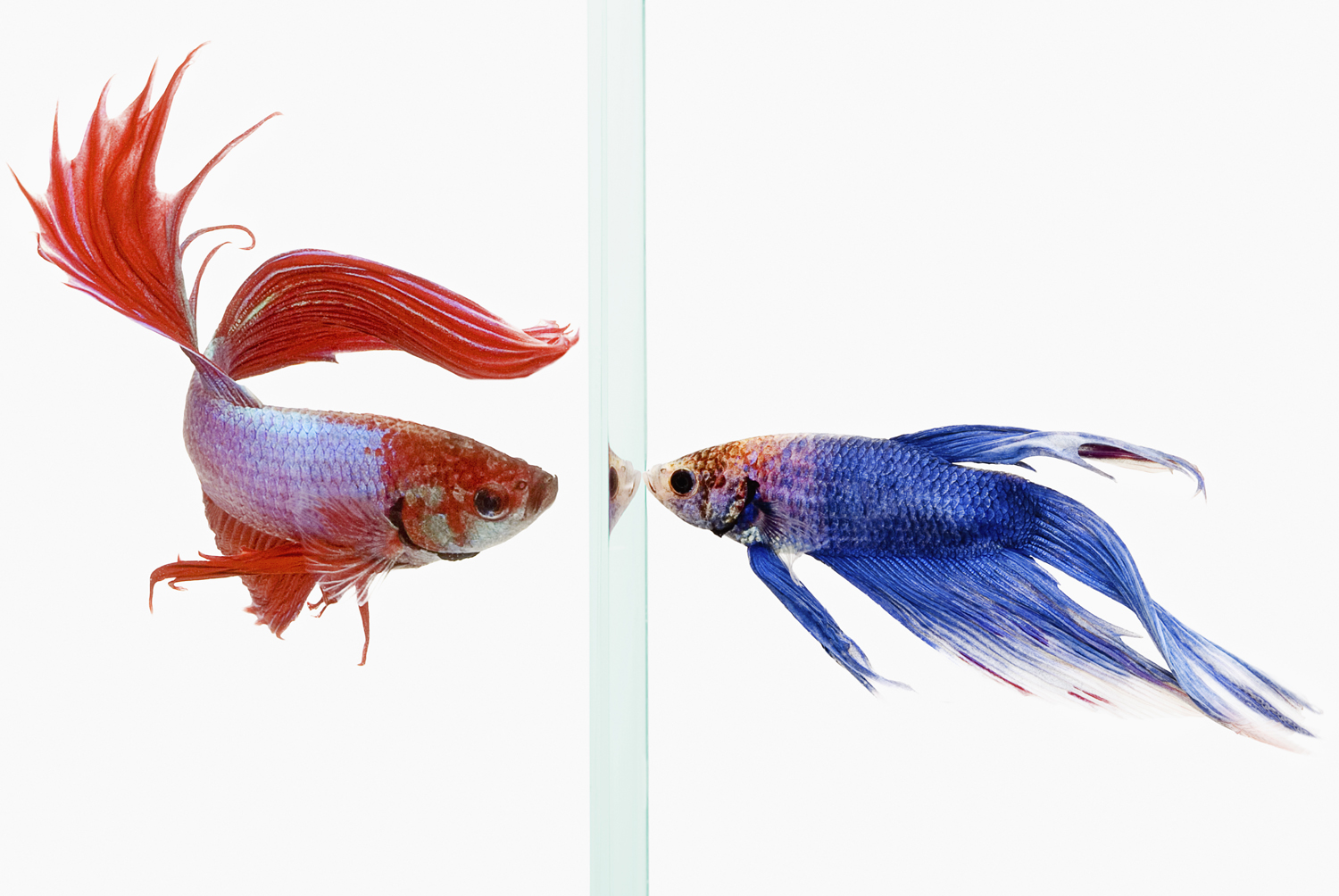 BETA FISH B © George Diebold
[wpcol_4fifth id="" class="" style=""]   [/wpcol_4fifth]