Raised in southern California, Glenn Poulain spent many of his summer days exploring the coastline. It was during this time in his life that he quickly learned to respect and develop an appreciation of the ocean. As a full-time chiropractor and photographer, Poulain splits his passions between the two fields. Living in Hawaii gives him access to all kinds of ocean life forms, animals, surfers, ship wrecks and coral reefs.
As a certified dive master and marine photographer, Glenn Poulain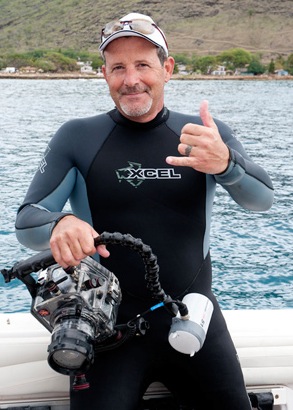 captures images of everything from the Hawaiian monk seals, dolphins and the Hawaiian Green Sea turtle the "Honu". In 2002, Poulain developed Ocean Arts Hawaii on a bit of whim. "I had hopes of utilizing photography as a vehicle to express my visions of the underwater world and ocean life off the shores of Hawai'i." And in that he has succeeded. Glenn Poulain's photography can be seen in several ongoing art shows throughout the island of Oahu.
Gallery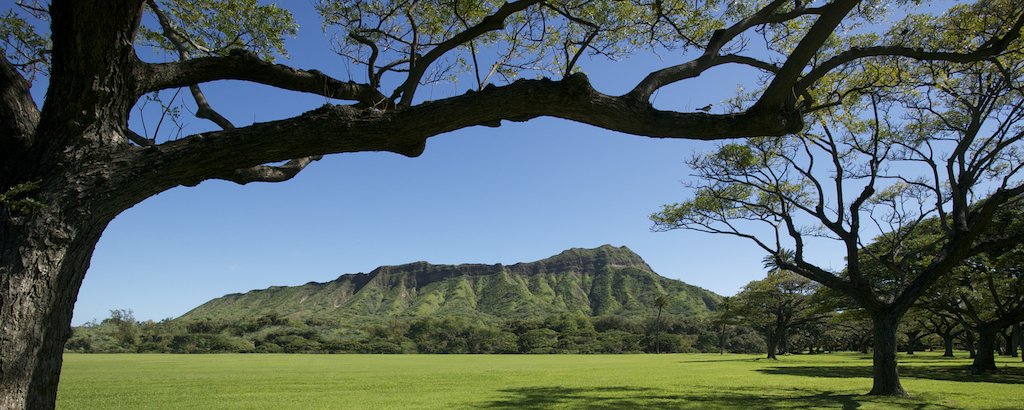 Diamond Head Bliss
He'eia Lookout 20×60
Chinaman's Bliss

Diamond Head Sunrise
Kaneohe Klipper
Lanikai
Paddles
Pu'ukohola Heiau
[wpcol_4fifth id="" class="" style=""]
Kilauea Opening  20" X 60" Limited Edition Giclee[/wpcol_4fifth]