Grant Myrdal is a South African-born photographer with a passion for travel, adventure and the natural world. His adventure images and words have been widely published in magazines,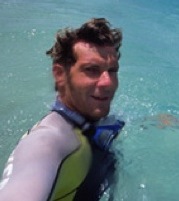 receiving critical acclaim throughout the USA, Europe and Africa.
His most recent fine art photography shows were in New York, New Jersey and Connecticut, with two one-man shows in New York City in the summer of 2002 .
In 1989 Grant completed a Masters degree in Urban Planning at the University of Natal, South Africa. After 5 years of "interesting but stifling" office work, he bought a camera and spent the next 6 years fulfilling a dream of traveling the world photographing his journeys.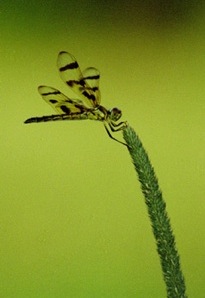 From his keen observation of nature, coupled with his interest in architecture, he became fascinated with the relationship between organic patterns, human form, and the proportions that architects have adopted in the building environment. This deepened his innate appreciation of balance and composition, laying the foundation for the creation of his "painterly" photographic style.
Sam Abell, a veteran National Geographic photographer who reviewed Grant's work during a recent workshop at the Center for Photography in Woodstock, NY, praised his use of color, light and composition, stating "Grant Myrdal manages to carve a contemplative image from a high intensity situation". Other known photographers and critics have similarly impressed with the freshness and clarity of the works.
Grant Myrdal lives with his wife and two dogs in upstate New York.
Gallery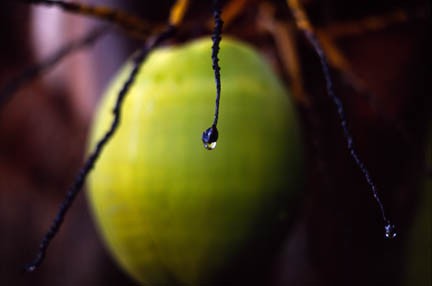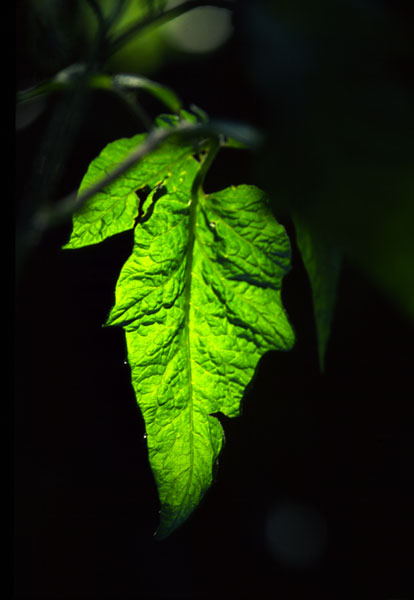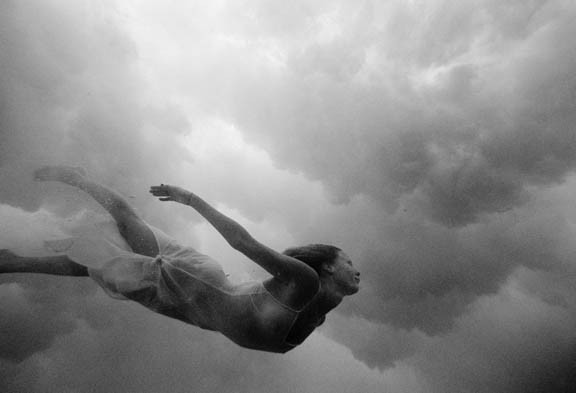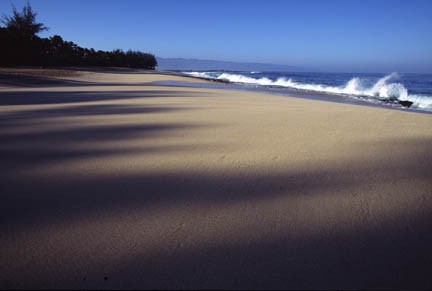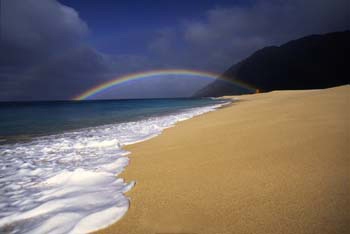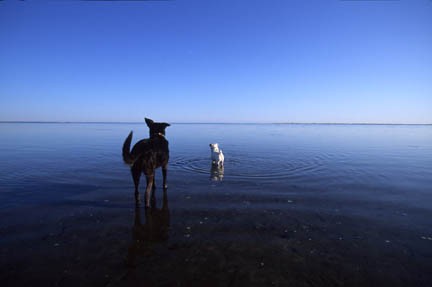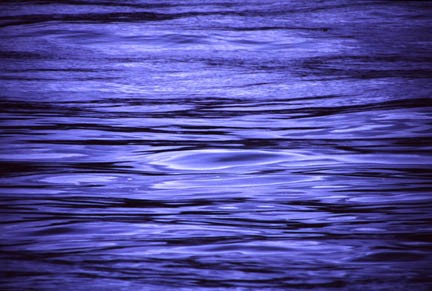 STATEMENT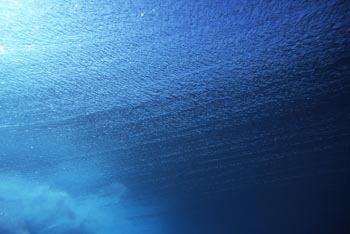 I am intensely curious about the world around me.
People, politics, culture, habits, history, proportion, balance and form.
Having a camera in my hand makes me more curious….and able to document my contemplations.
I seldom actively try and create images. Rather I walk around with my camera, waiting for something to grab me. It might be entirely subtle – a small gem hidden
from the world, a light so diffuse as to be barely discernible, or something huge and devastating – like a giant wave unleashing on coral reef, or an avalanche hurling thousands of tons of snow down the slopes.
Our natural environment is the prime source of inspiration for my art. Art is inherent in nature, and my appreciation of light and composition comes from being outdoors. I delve deep into the details, marvel at the microscopic, and stand in awe of the grandeur of wide open spaces.