Joan Smith has a broad range of talents and interests. Joan has studied art from her early childhood beginning with years study at the Arts Students League, with degrees from
Traphagen School of Design and The School of Visual Arts in New York, New York. She excels in painting, sculpture, clothing and jewelry design, photography and computer graphics and design.
Joan Smith's career has spanned many forms of art and media including fine art, clothing and textile design, costuming for films, portrait painting, graphic art etched glass design and interior design. Joan Smith is especially enamored with painting as she believes that the mind of the subject does not differentiate between real and a painted image, thus enabling the artist to present the subject with their best self and environment,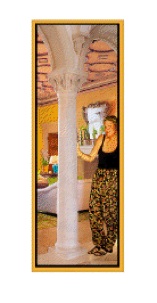 reinforcing a positive experience. This concept can be seen throughout much of her work.
The samples of work that are found here show Joan's ability to visually re-create a broad range of subject matter. In addition, Joan has worked with a variety of artists throughout her career including Andy Warhol, Ismail Merchant and James Ivory, Cornell Capa and Charles James.
Joan Smith is a dedicated artist and welcomes all new and challenging projects.
Gallery
[wpcol_4fifth id="" class="" style=""]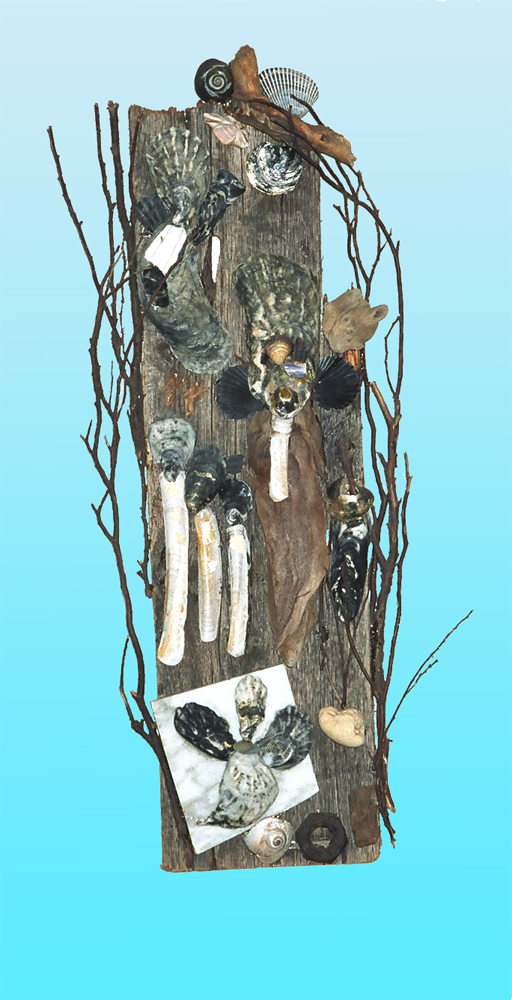 Long Beach[/wpcol_4fifth]  [wpcol_4fifth id="" class="" style=""]
Alan Whales[/wpcol_4fifth]  [wpcol_4fifth id="" class="" style=""]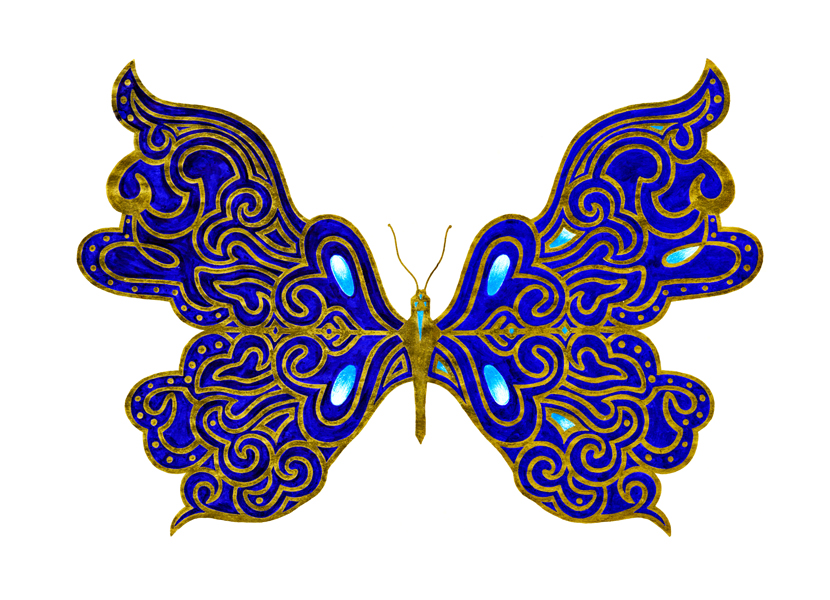 Gold and Blue Butterfly[/wpcol_4fifth]