"While there is perhaps a province in which the photograph can tell us nothing more than what we see with our own eyes, there is another in which it proves to us how little our eyes permit us to see." – Dorothea Lange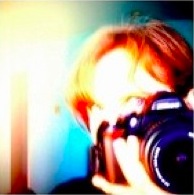 Only a few years ago, Karen Ussery was at the peak of her career as a nationally-recognized Professional Organizer. She had just appeared on HGTV's Mission:  Organization when she and her husband got the call to go on an adventure. They sold their home, cars, and almost everything they owned, packed up their elderly cat and dog, taught them some basic Spanish, and went to live in San Miguel de Allende in central Mexico. (Unbeknownst to Karen before they moved there, San Miguel is known as one of the best places in the world in which to create art. She now knows it's true.)
Although she was still running her organizing business remotely, getting off the busy treadmill of American life gave her time to wander and explore, and she found herself captivated by the beauty around her. Karen rediscovered her passion for photography after a 20 year absence from the art. The images she shared with friends back home got rave reviews and requests for prints, and her new path was illuminated. The leap from left to right brain had been made!
Karen now creates photographic prints and canvases that express the beauty and elegance of nature's details. Her favorite work from her time in Mexico are the cacti and succulents she found in the botanical garden, and the influences of those sensual patterns are still at play in the images she now creates from her home in the Pacific Northwest. After 36 years in the desert, Karen now finds water working its way into many of her images, whether it's a picture of gentle waves, or raindrops bejeweling a flower.
Says Karen, "The adage, 'God is in the details' begins to express it. There is so much
beauty all around us, if we only had the time to see it. When I was racing to keep up with my life, I might appreciate a cloud or a sunset (while driving, usually) but I never made the time to sit and just be with the gloriousness of nature all around us. Living in Seattle, I spend hours outside, just allowing myself to open up to what's right there. And I am so honored to share the serenity and peace of nature with others."
Karen graduated summa cum laude from Arizona State University with a degree that has nothing to do with art. She is grateful every day that she found her way home.
Gallery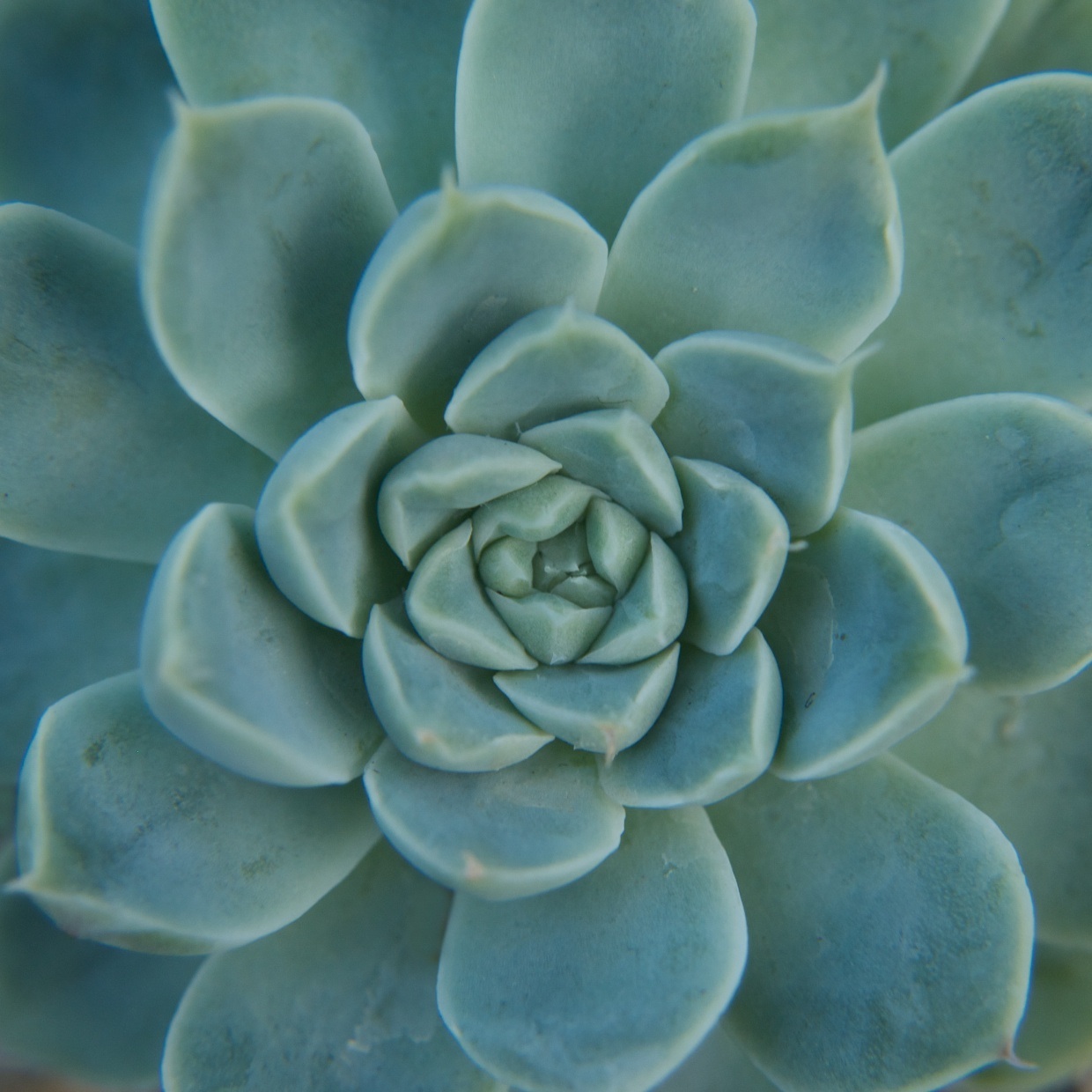 Blue Succulent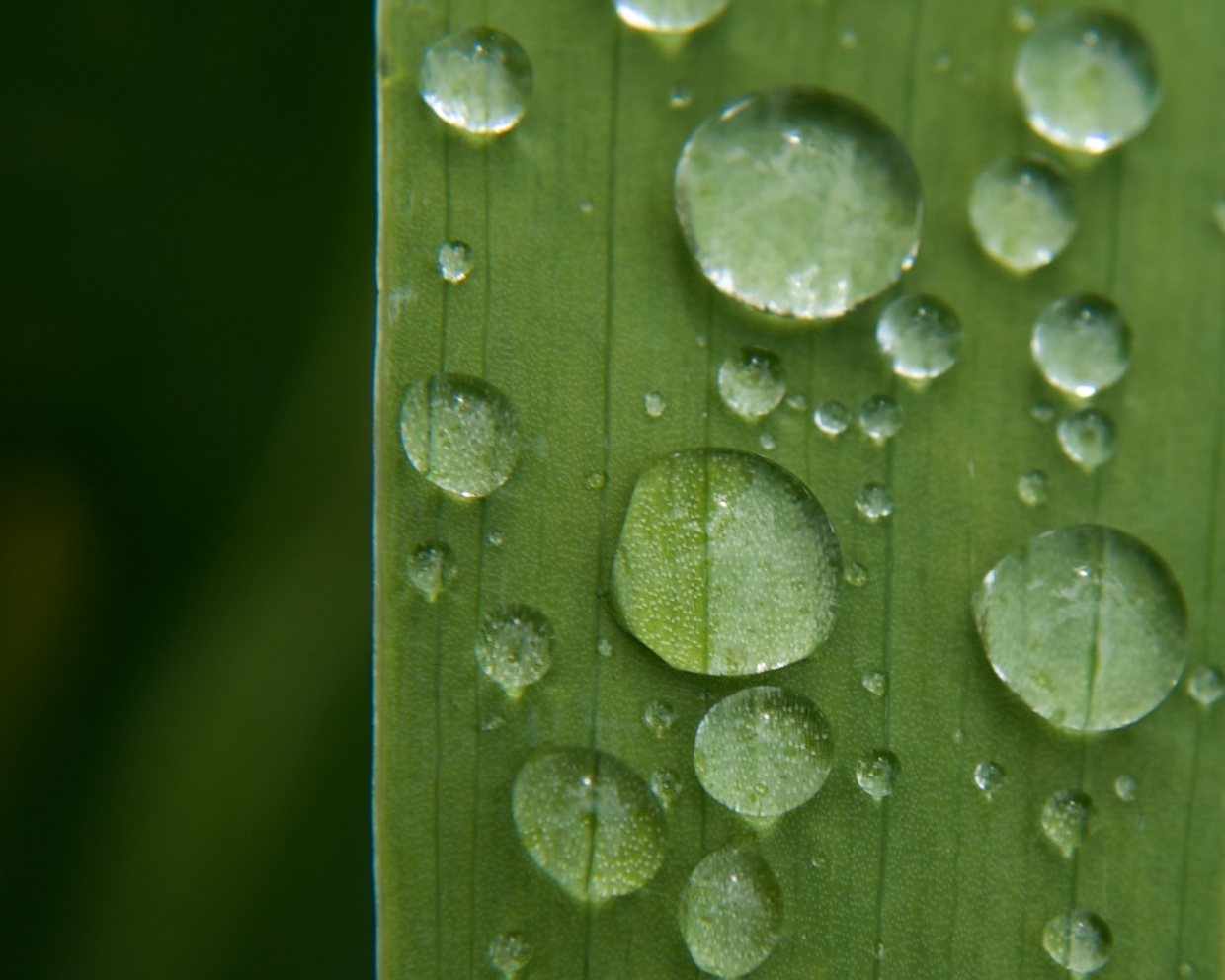 Blade Drops
Pink Camelia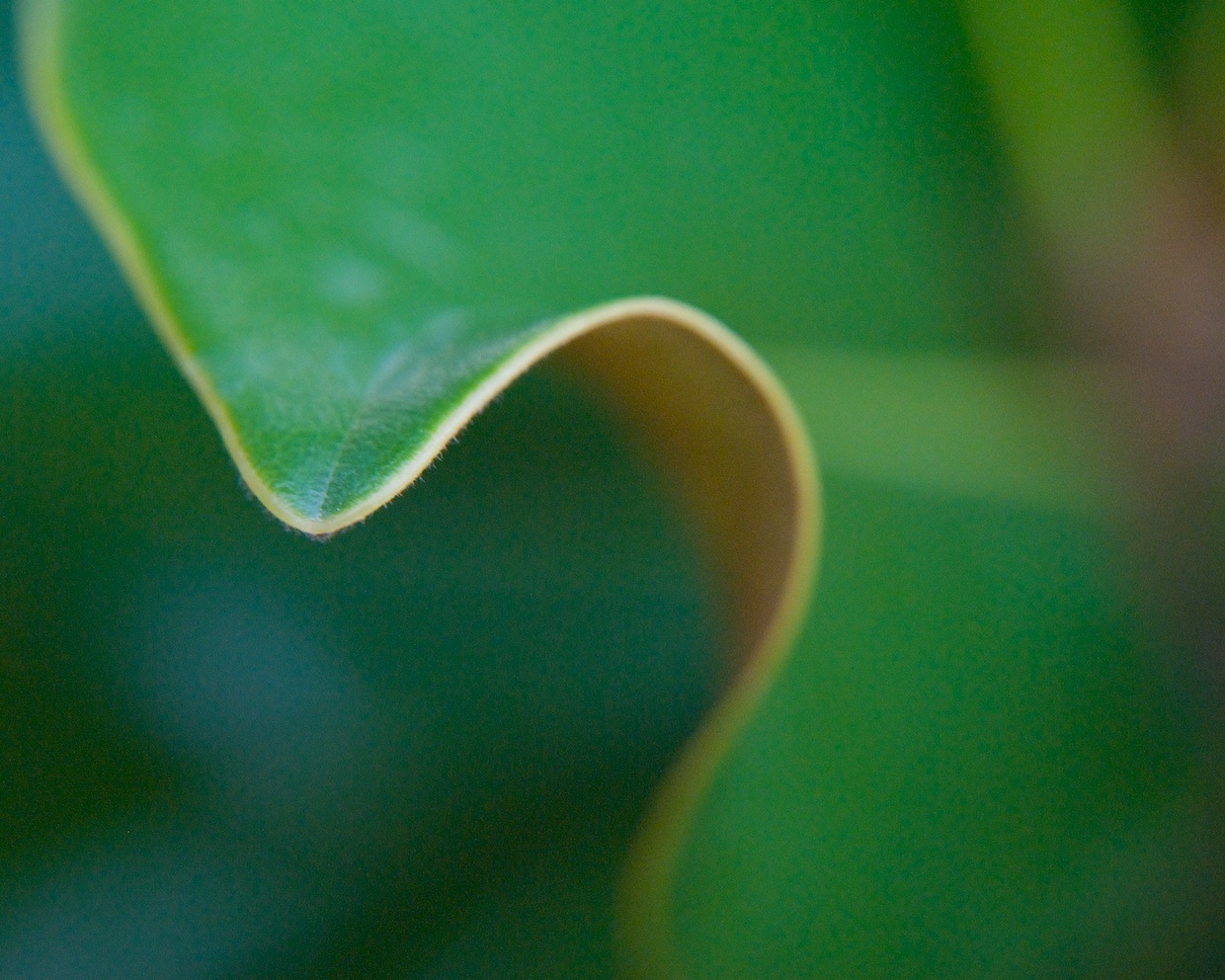 Magnolia Leaf
Water Rocks
Aguano