"I am a painter and I have always done art for as long as I can remember." As a child in the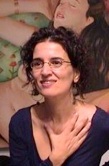 early 60's, Michal Shimoni loved art and beauty. "I view my art as a means of healing, growth and prosperity."
"I wish to create harmonious, empowering and uplifting images that will help create a supporting and encouraging environment for all. I have found out that my paintings not only bring beauty to people's lives, but they can also strengthen them in specific issues.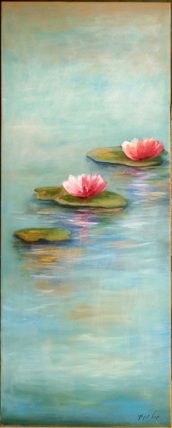 My art speaks through universal symbols and motifs that influences the subconscious.
Through my traveling and exhibitions around the world. And the responses I've received I realized that we have the power to influence our subconscious with the help of art.
Schools & Exhibitions
Avni Art School, Israel – 1979 , 1987
Art Academy of Ramat Gan , Israel – 1984
College of Marin – with Carol Levy, U.S.A – 1993-1994
Hamidrasha Academy for art teachers, Ramat Hasharon ,Israel- 1996-1998
Israel Academy of Feng Shui with Shoam Wiseman- 2002 – 2006 (This is where here Michal got the inspiration to paint Feng Shui symbols)
Gallery
Red Iris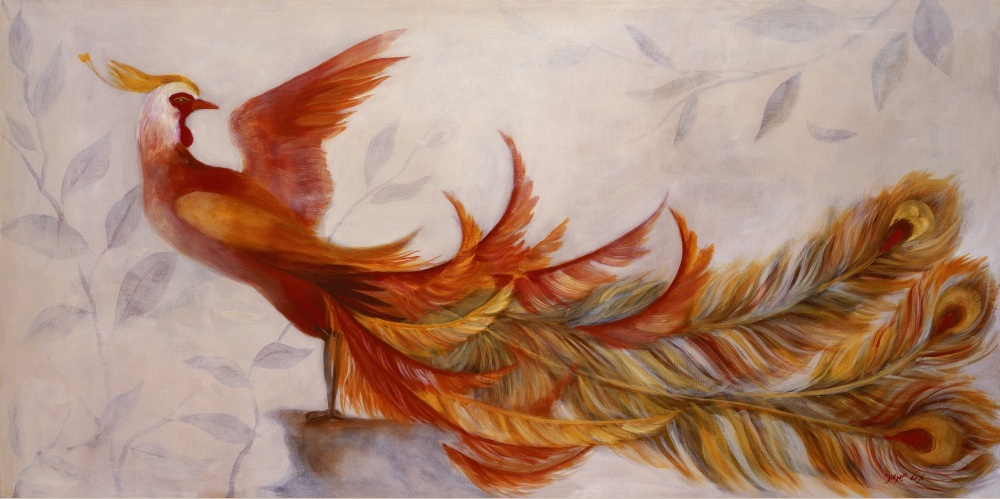 Phoenix
Gaya 1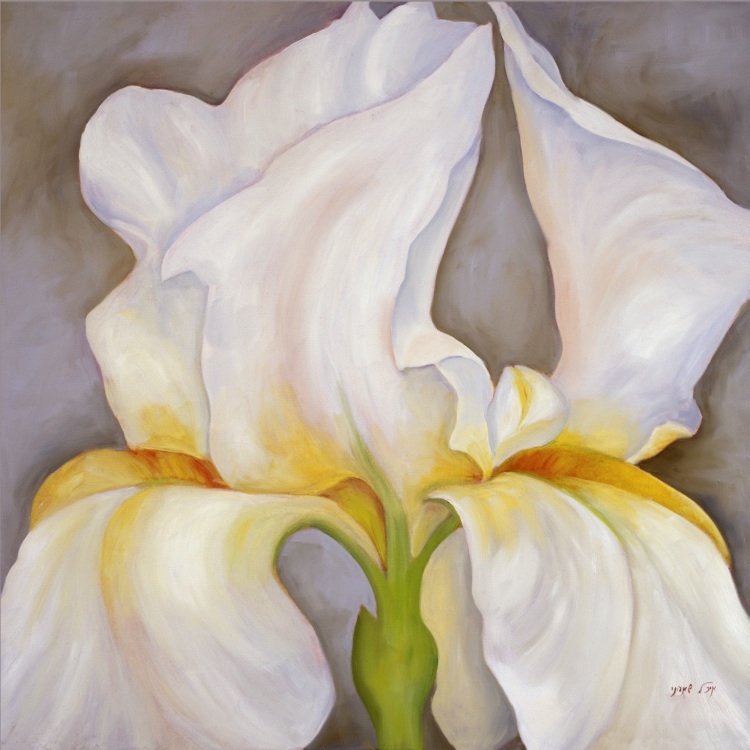 White Iris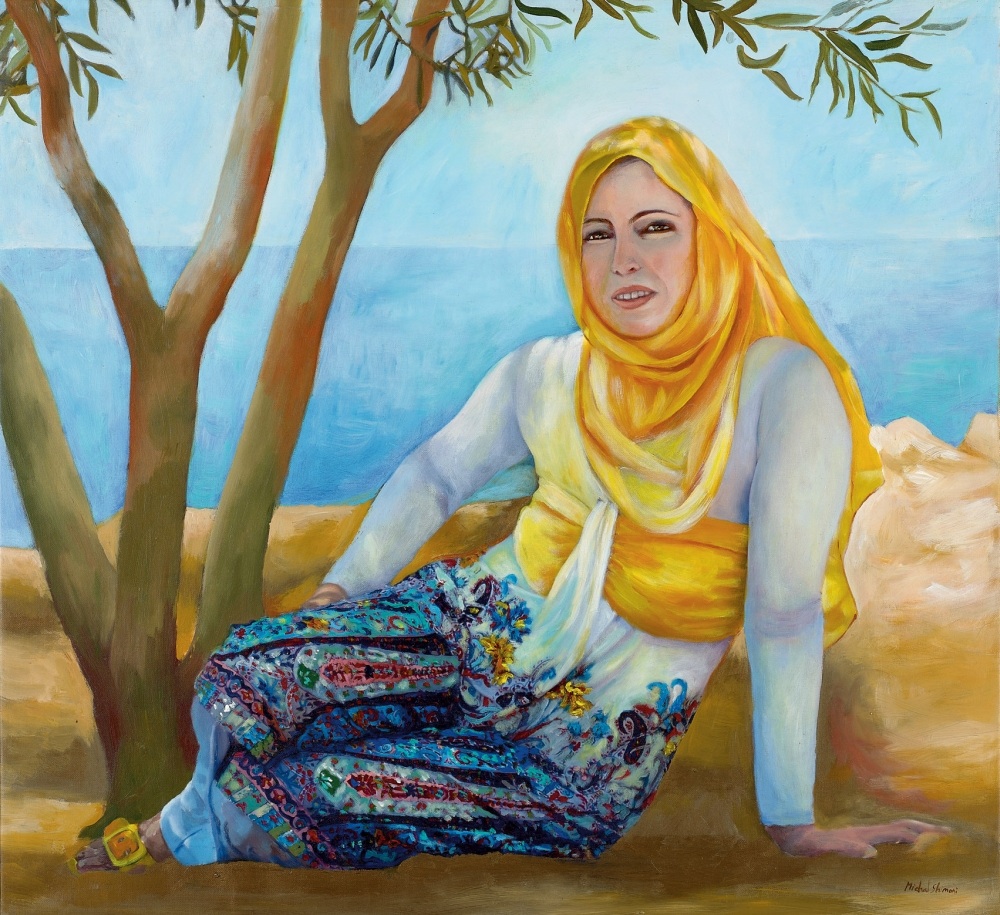 Under the Olive Tree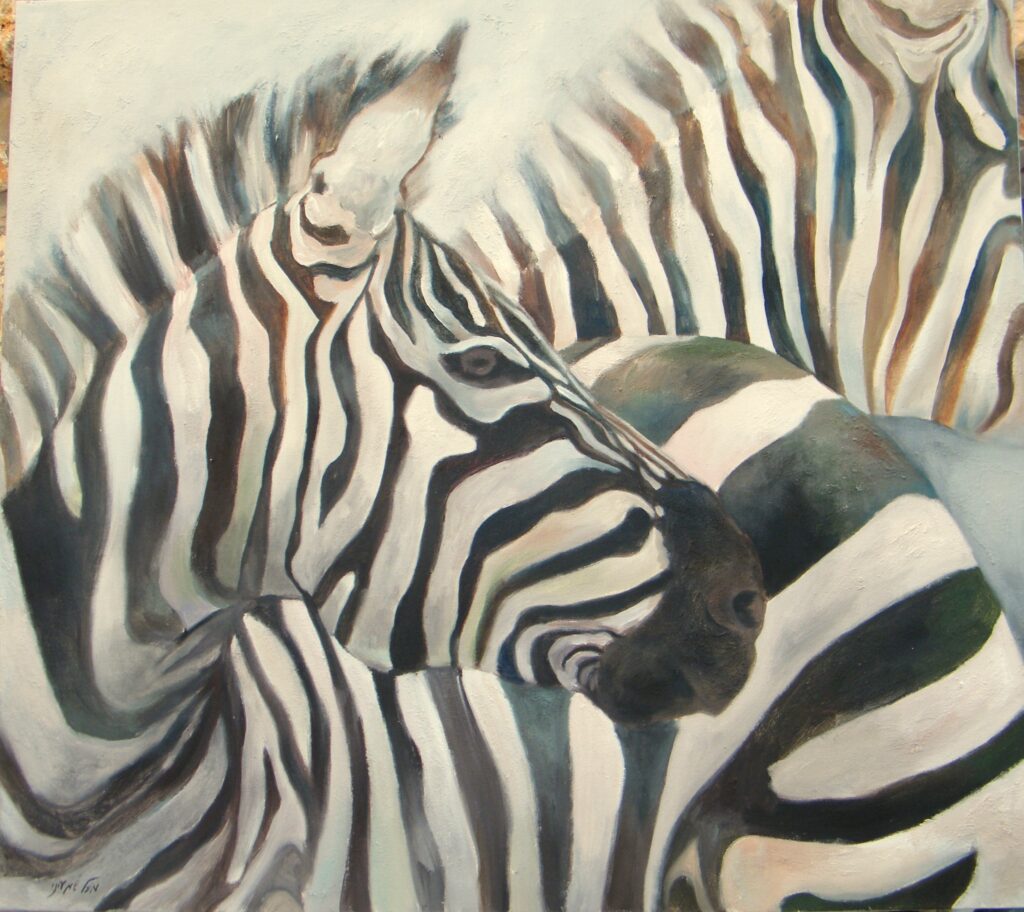 Zebras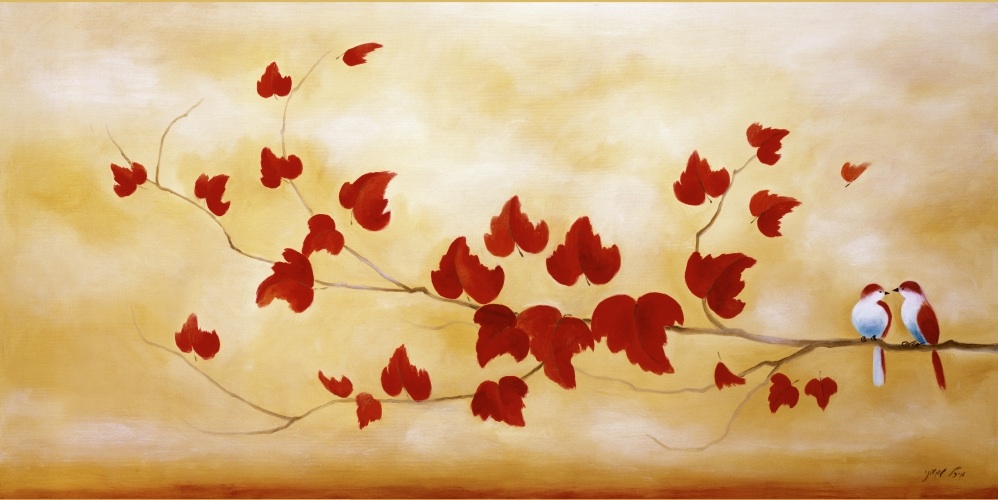 Love Birds