"Illustrated Atlas of Surfing History"
Ron Croci is more than just an accomplished multi-media artist with 30 years of commercial and fine art experience. He continuously searches for new and different ways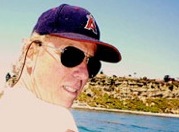 of expressing his love for the ocean. As a water sports enthusiasts, surfer and diver, his paintings and prints depict joyful scenes of woman in water sports, ocean landscapes and beachscapes.
Ron's artistic history began in the 1970's with a unique surrealistic style reflecting the tumultuous events of current society. As time progressed and after numerous showings in prominent galleries and museums throughout the United States, his artistic themes evolved into more landscapes and expressive figurative art.
Throughout the 1980's and 1990's, Ron's passion for bringing life to a canvas took on new and different forms, as he became a well-known illustrative artist in feature films, commercials, corporate and public murals and print illustrations.
At heart, Ron is first and foremost a fine artist, continuously perfecting his nationally-recognized vibrant figurative art and beachscape themes. He currently resides in Palos Verdes, California where he dedicates his full creative time producing luscious
beachscapes and figurative art, as well as designing feature films for major motion picture studios. Ron's love for the ocean, vitality and water sports is clearly seen in all his rich and beautiful designs.
"I was born in Chicago Illinois, to a very aquatic family: almost everyone in my family engages in some type of water sports.
We moved to the San Mateo, Half Moon Bay area in 1956. As teens we were like Tom Sawyers with surfboards. I have worked most of my professional life between the poles of commercial and fine art, and have been blessed by work published in most of today's current media. From murals and feature films, to posters, books, cards, magazines, and paintings."
                  The ILLUSTRATED ATLAS OF SURFING HISTORY
This unique book contains the history of surfing from antiquity to 1959. This book contains art work and text derived from historic documents where no art or photo exists.
To order go to: https://www.amazon.com/s/ref=nb_sb_noss?url=search-alias%3Dstripbooks&field-keywords=illustrated+atlas+of+surfing+history
~~~~~~~~~~~~~~~~~~~~~~~~~~~~~~~~~~~~~~~~~~~~~~~~~~~~~~~~~~~~~~~~
                                                 Various Projects
Feature Film Mural
Kahala Retreat
Kahala Retreat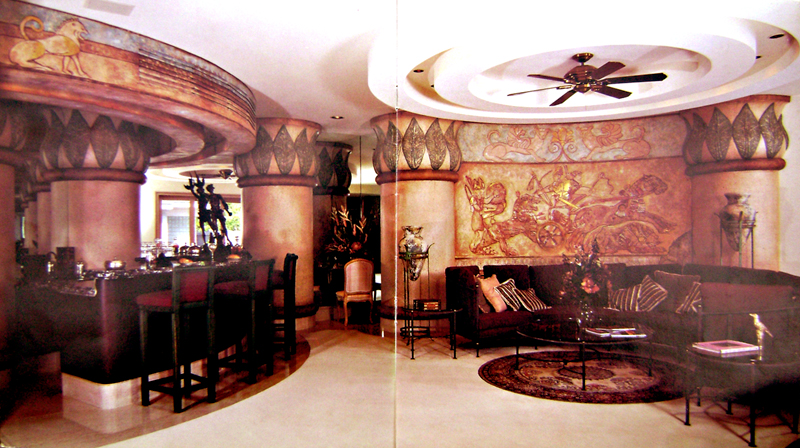 Mitsubishi Retreat
Maritime Center, Tuna Fishing
Peterson Auto Museum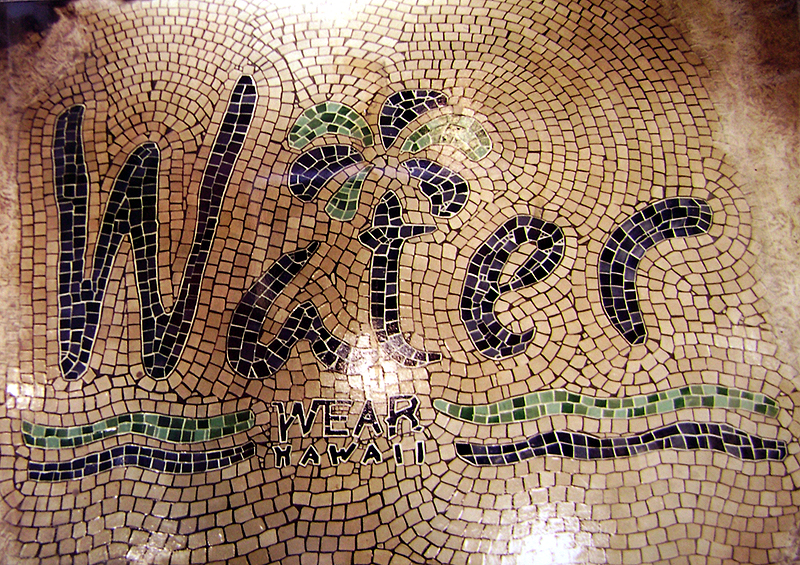 Water Wear Floor Mural (Tiles)
                                             Movie Story Boards ~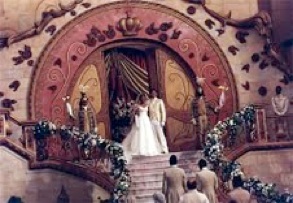 Cinderella Set Design w/Whitney Houston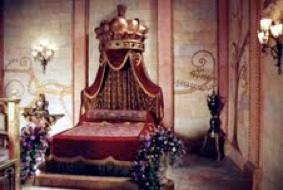 Cinderella Set Design
Cinderella Set Design
Cinderella Set Design