"My paintings are derived from nature. I use the elemental processes in nature as the basic form of expression dealing with the mystery of the world that is unexplainable and
spiritually derived. These paintings depict the forces of earth, wind, fire and water in conflict but also in harmony. These are not specific areas but are inspired by Hawaii and imagined spiritually."
The work of Hawaii artist Russell Davidson is in the collections of the San Francisco Museum of Modern Art, the Seattle Museum, the Lawrence Rockefeller Collection, the Contemporary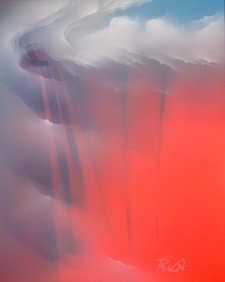 Museum of Honolulu and the Hawaii State Art Museum. He has exhibited widely throughout the United States and is the winner of numerous purchase awards.
His work has been commissioned and exhibited by many businesses, corporations and government departments including the First Hawaii Bank of Honolulu, The Plaza Club Honolulu, the Hale Koa Hotel, City Bank of Honolulu and various Hawaii state departments including the Office of the Governor.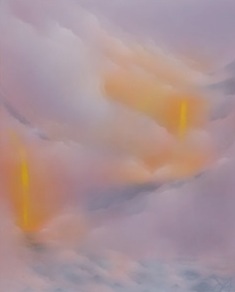 He has created corporate logos and graphic design styles for Mistral, GMBH of Munich, the Falcon Corporation of Osaka, the Neil Pryde Corporation of Hong Kong and Formula Hawaii Ltd. Hawaii.
Mr. Davidson received a Masters Degree in fine Arts from the University of Ohio. He is a former Professor of Art at the University of Hawaii. He has also served as Artist in Residence at the Anderson Ranch Arts Foundation, Aspen Colorado and the William Stanley Hayer Atelier, Paris.
Gallery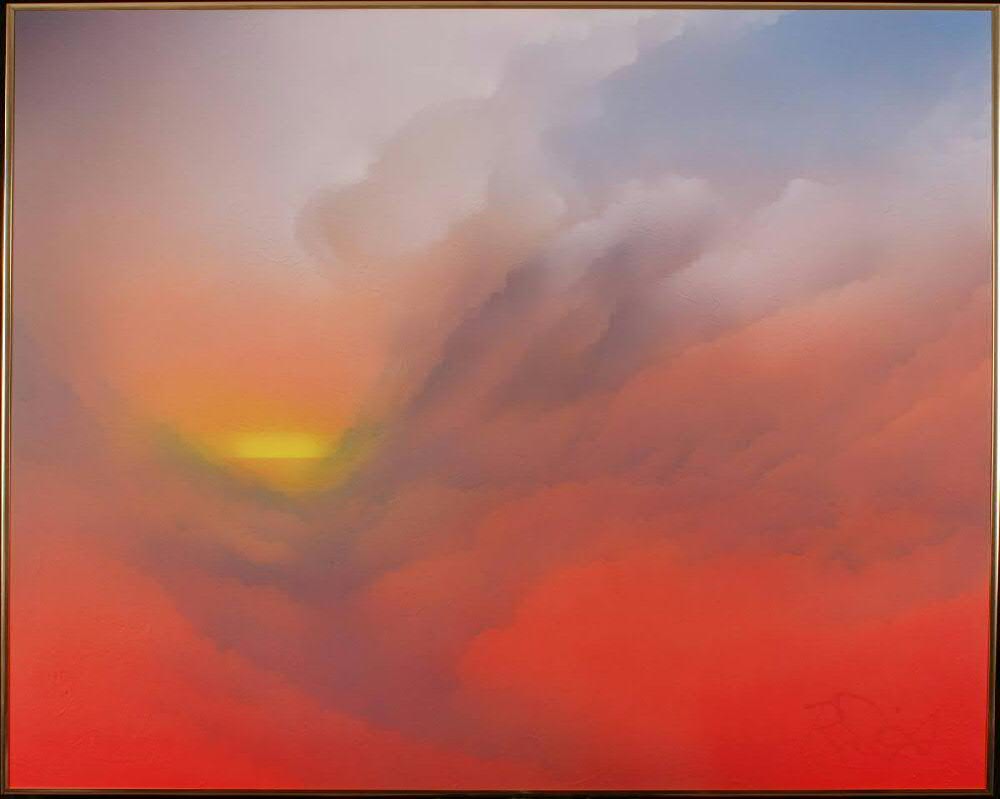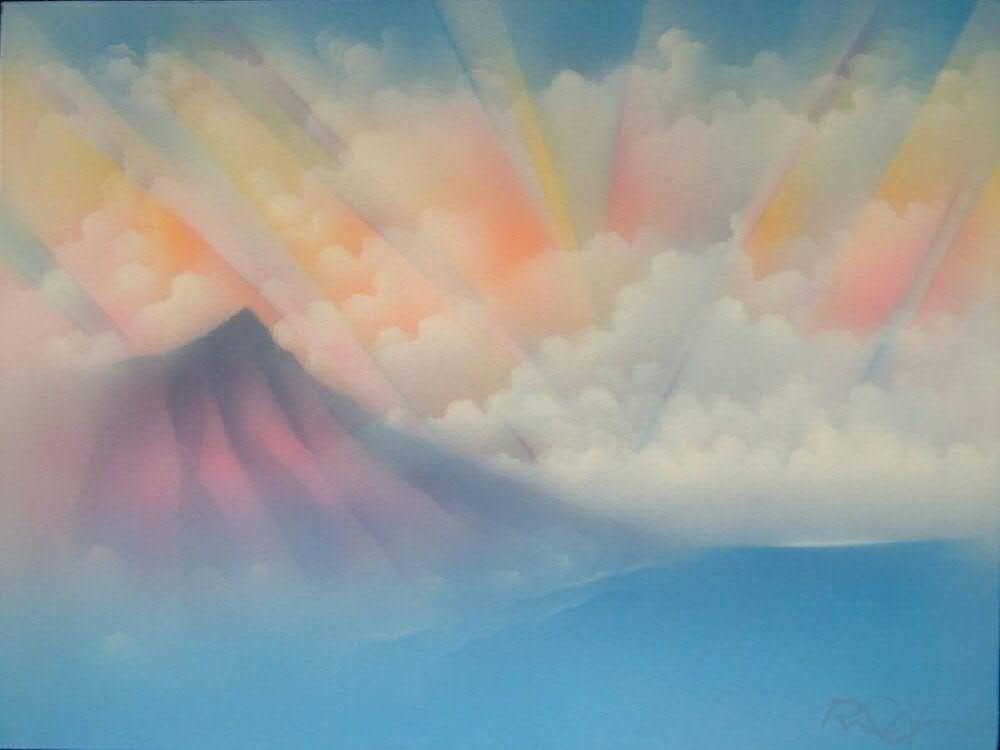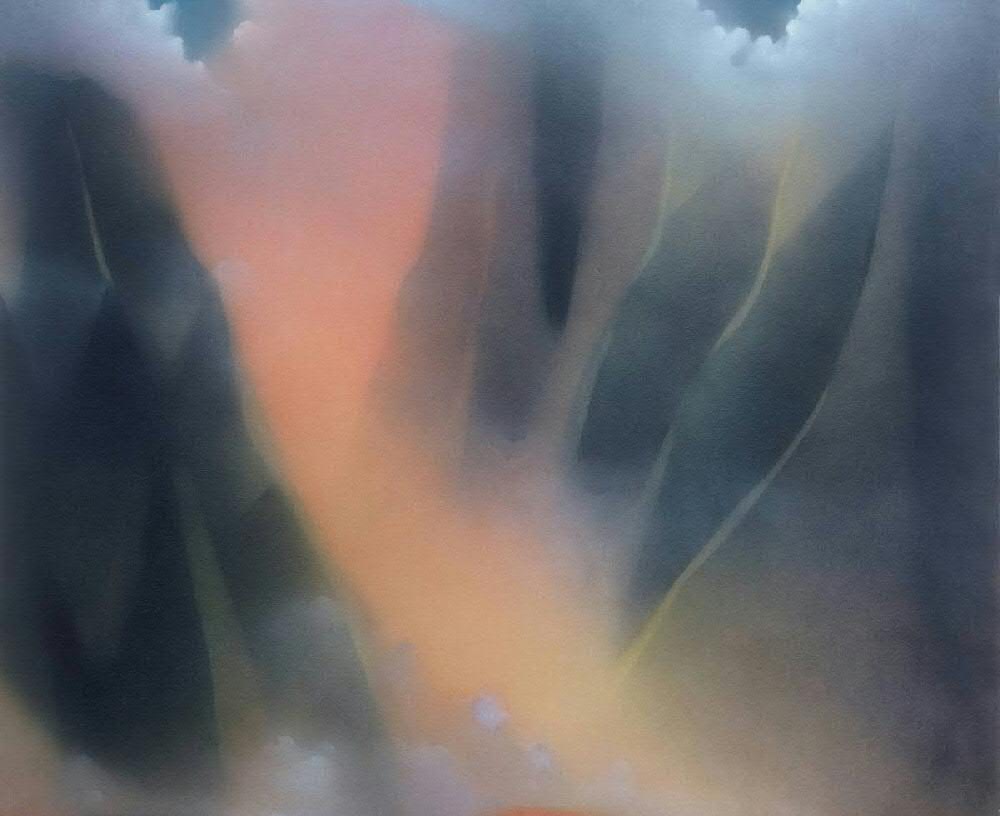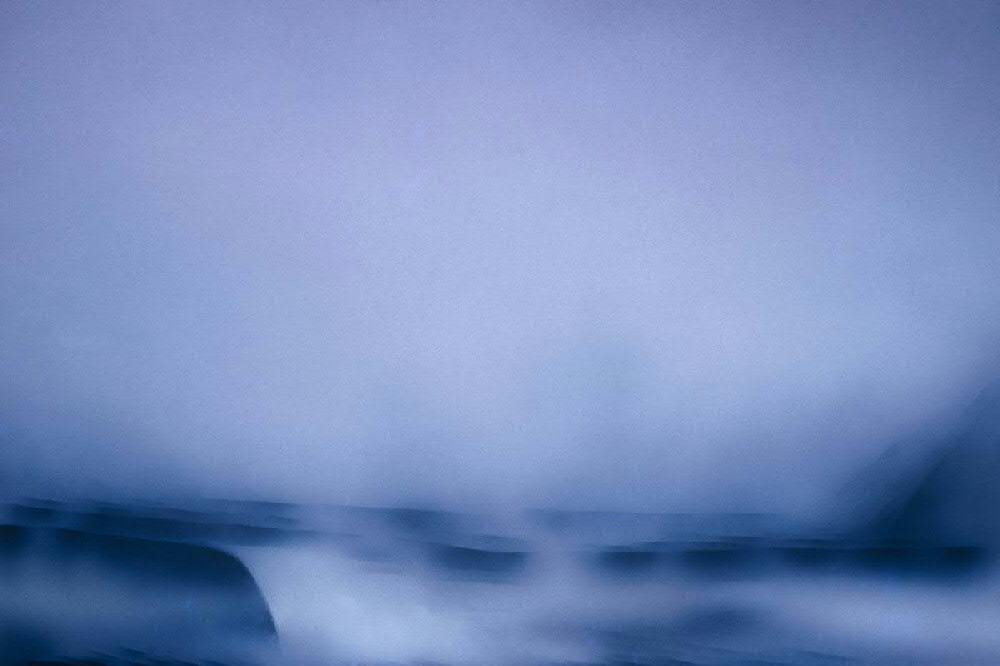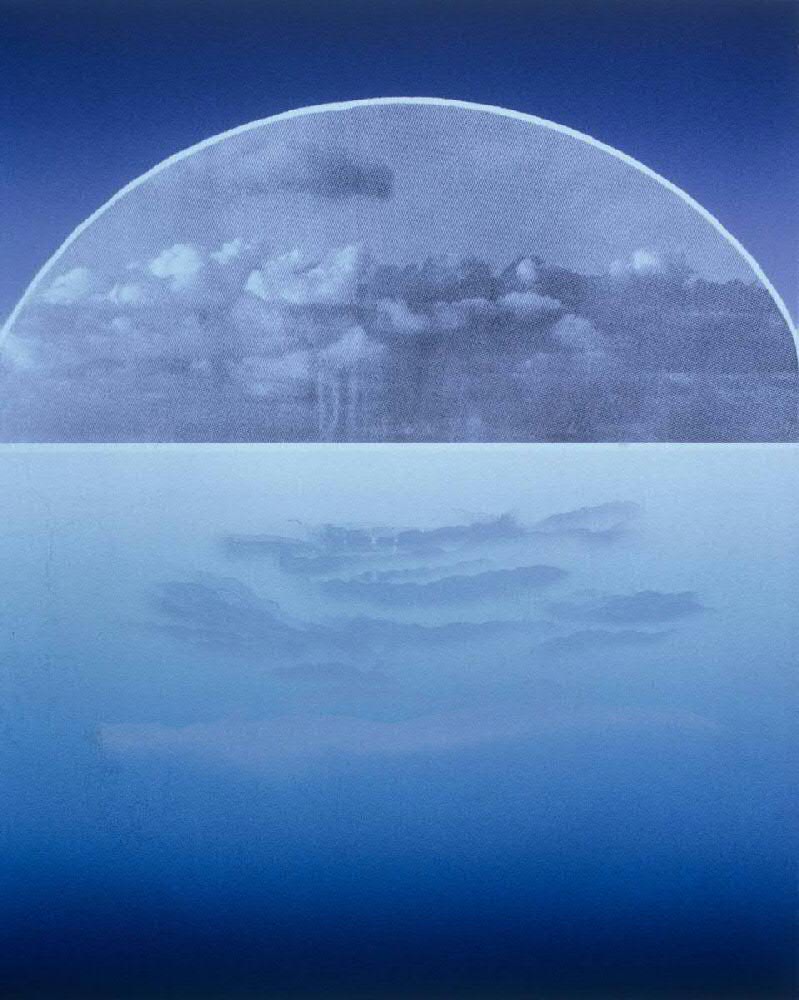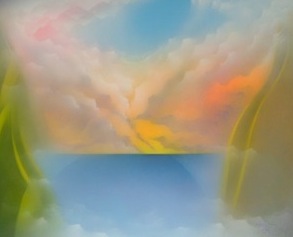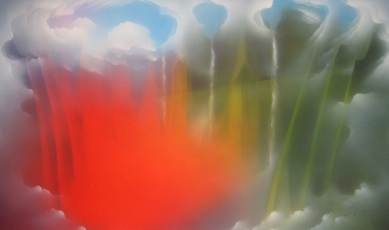 Cathedral Falls