Tim Stanton grew up in London and attended the R.C.A.D. College of Art & Design. He took post-graduate degrees in Art Education and Educational Psychology at Birmingham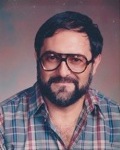 University.
Tim Stanton has taught extensively at the cutting edge of art education, integrating art and design technology. He became a deputy principal of Madeley Court College in Shropshire, England, before being invited to be the "Curriculum Development Officer" for the Arts in Papua New Guinea, where he lived for 11 years.
Tim Stanton came to Hawaii as a single parent in 1981 and taught at the University of Hawaii and the Honolulu Academy of Arts. He currently paints full-time in his preferred medium of oils. His work has sold throughout America, Canada and Europe, principally through private sales.
He undertakes to take the "essence" of Hawaiian shapes and textures through his unique blend of brush strokes and colors – stressing the "uniqueness" of the special Hawaiian/Pacific ambient light.
All of his giclées come personally signed and numbered with a letter of provenance.
Gallery
Kalalau Valley, Kauai
Na'Pili Coast Sunset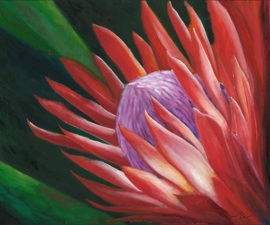 Protea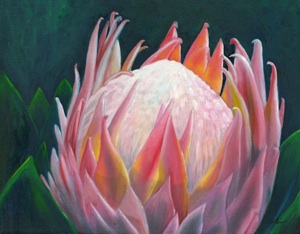 Protea 2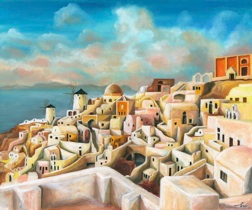 Santorini